Have a few extra bucks and want to support me in making awesome free model packs? Donate to my ko-fi!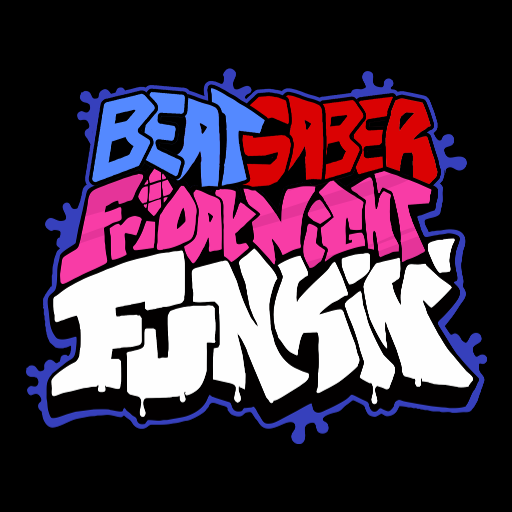 Friday Night Funkin Pack
A Friday Night Funkin model/map pack for Beat Saber! This pack contains: notes, sabers, and 7 custom environments. All 22 songs from the OST have also been included in a seperate playlist, and have easy, hard, and expert+ so everybody can play! To install, simply drag the .zip/playlist into BMBF. PC version can be found here. If you like this pack consider joining my patreon!
Credits
Thank you to the wonderful mappers that helped chart songs for this pack:

Nokah, nolanLMOA, oddloop, Mystikmol, KikaeAeon, That_Narwhal,
muffn, skeary, Hoppaw, Rabbit, TM0D, Lethrial, and Pink
Play the original Friday Night Funkin' here

Friday Night Funkin Original Soundtrack by Kawai Sprite and Basset

Friday Night Funkin Character Models: Cally3D on Sketchfab

Custom Sabers by Okachamie

FNF-Styled Beat Saber note icons by Banic

Additional animation contributions by Ben Kurtin

A special thanks to everybody who tested, and to you for playing :)